It has been a WET and wild spring. Trails are open, but keep an eye out for closures as a few trails continue to dry out!
Learn more about living at the Ranch – ski, snowshoe, hike, bike, fish and forage right from your own back door.
How can we say our golf course is just possibly the best golf course in the world? Because this is how golf should be. And the experts agree.
Summer golf is in full swing! Don't forget to check out our weekly events like the Wednesday Nine and Dine, Thursday Scramble and Ladies Night for great deals.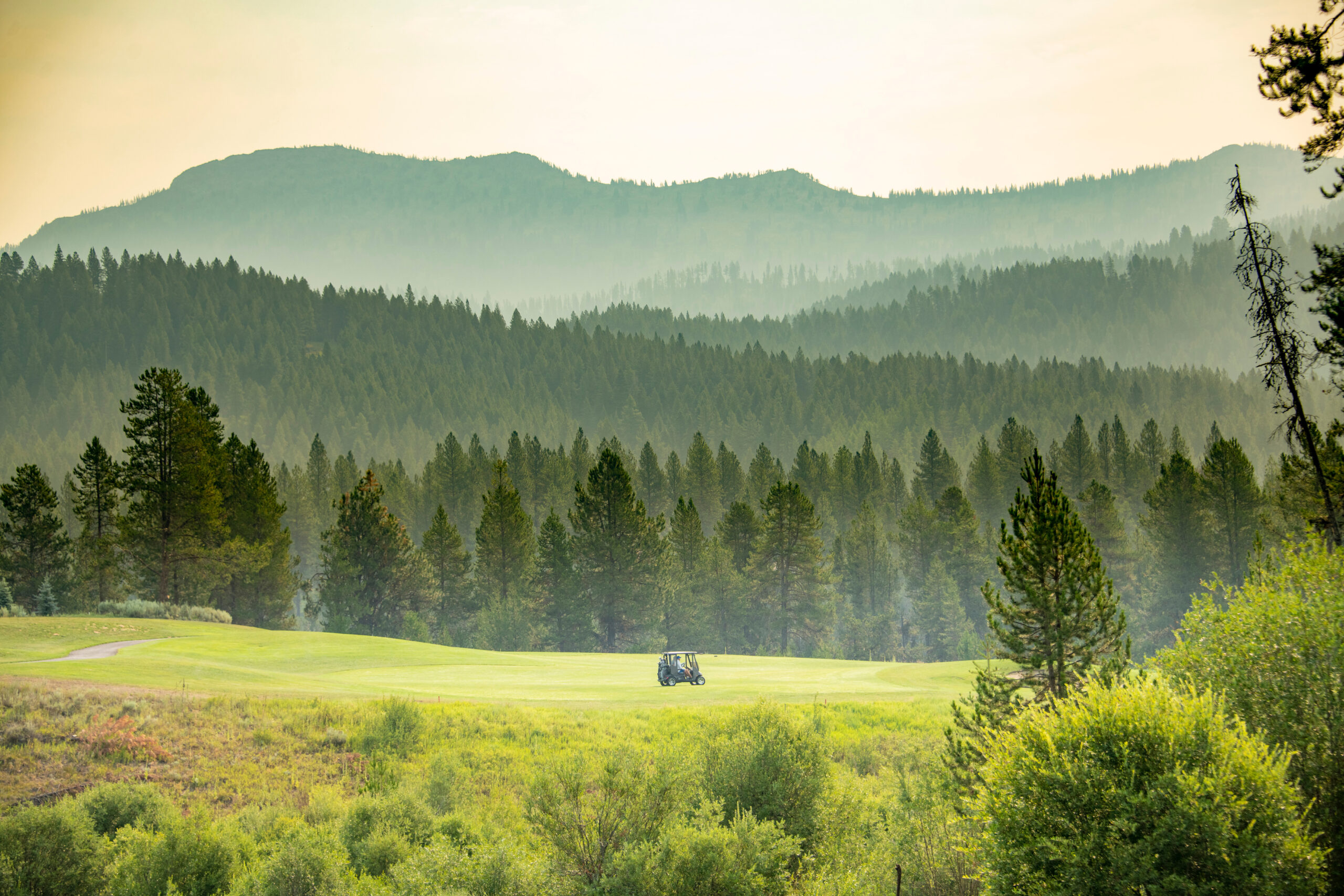 The social experience and menu at the clubhouse restaurant continue to grow and flourish, making it a culinary favorite.
NEW SUMMER HOURS + NEW MENU
The Clubhouse Restaurant is heating up for summer and we are working on a new menu with classic favorites and delicious new fare.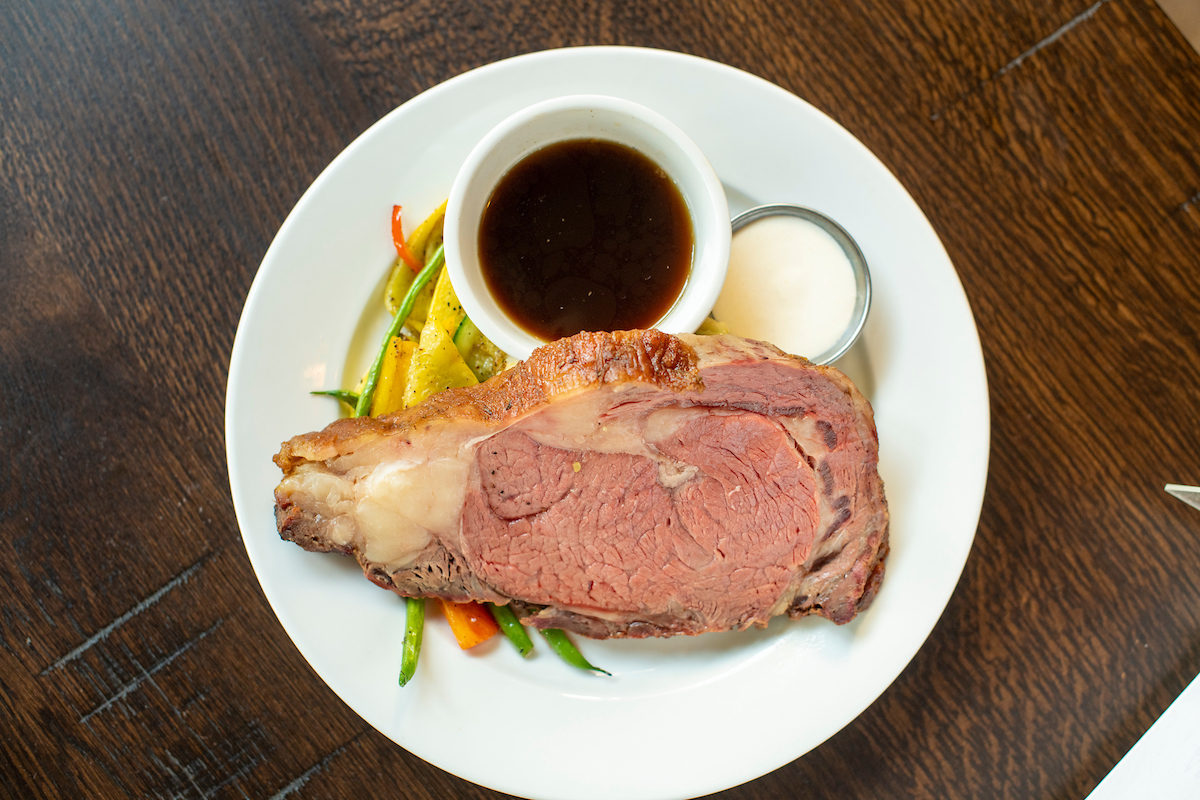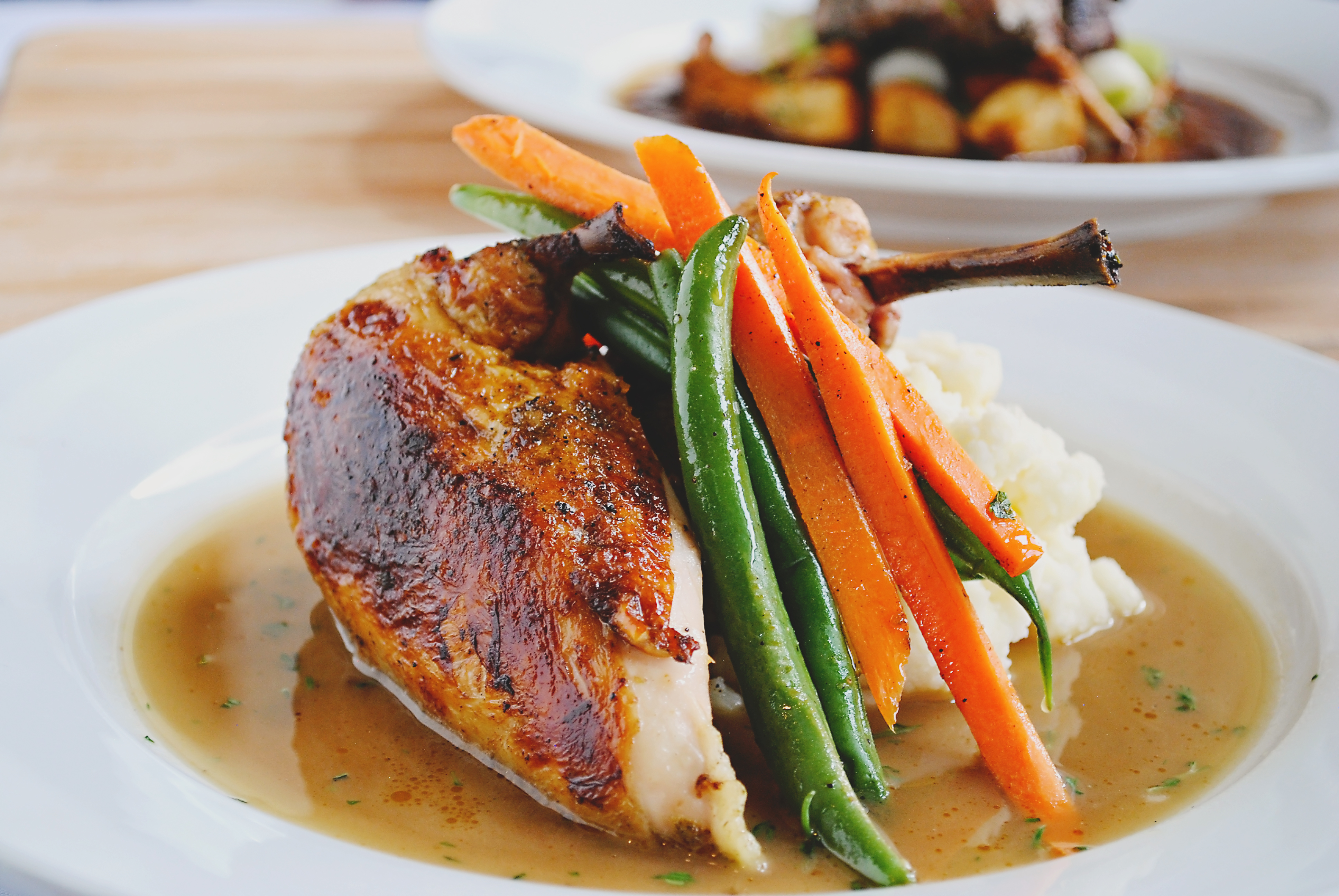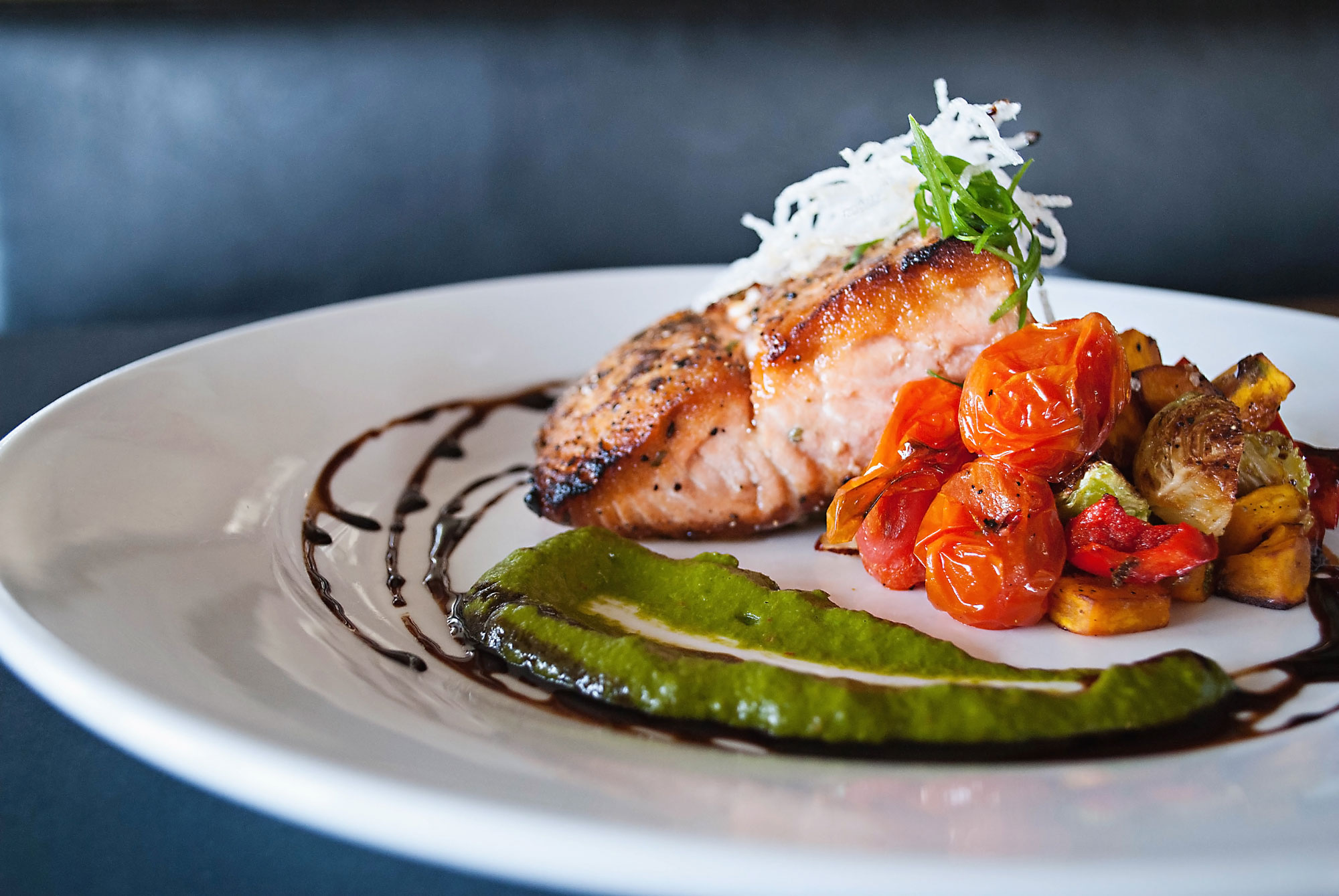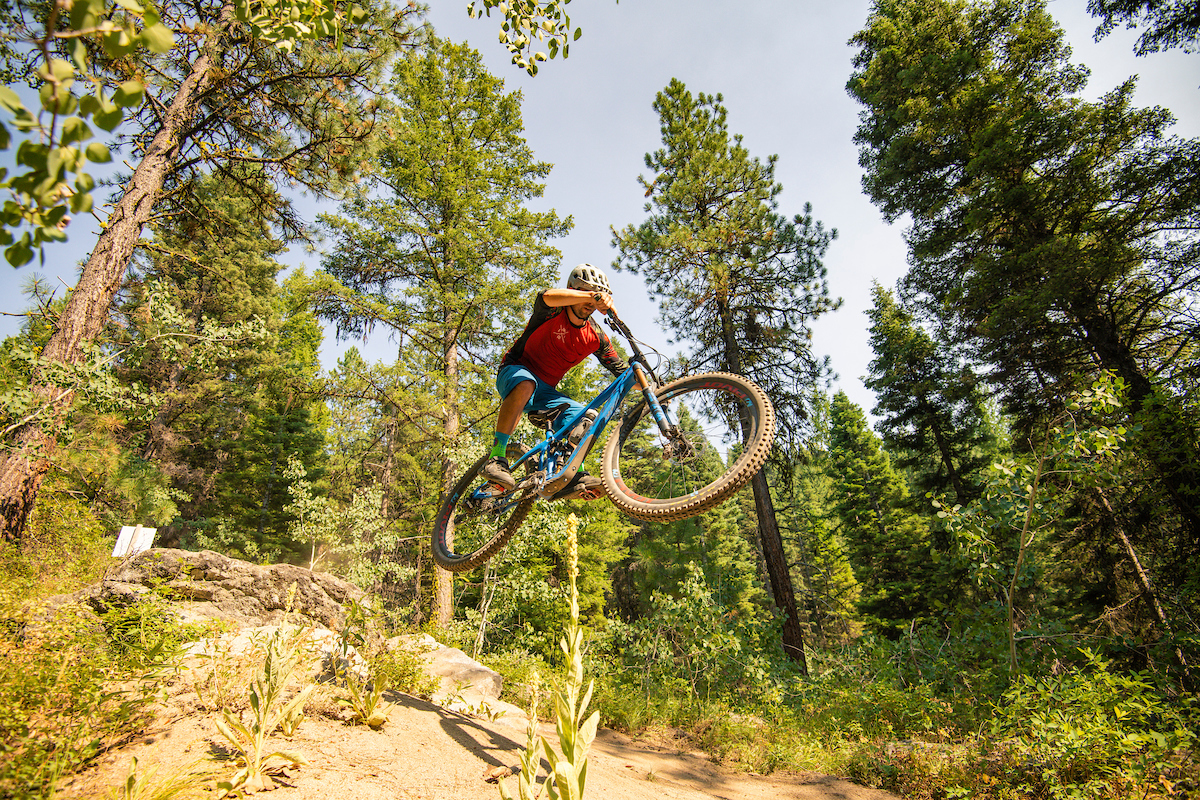 Miles of mountain biking trails to explore year-round. Single-track trails exhilarate in summer and fall while fat bikes rule on our groomed trails in winter and spring. Dogs welcome!
SUMMER TRAILS
Our trails open May 27th – with a few caveats! There are still some soft spots and snow so we ask that you respect trail closures. Shuttles start June 4th and 5th.
Jug Mountain Ranch offers venue space for weddings, family reunions, corporate retreats, holiday events and more for up to 120 people. Contact us today to customize your celebration!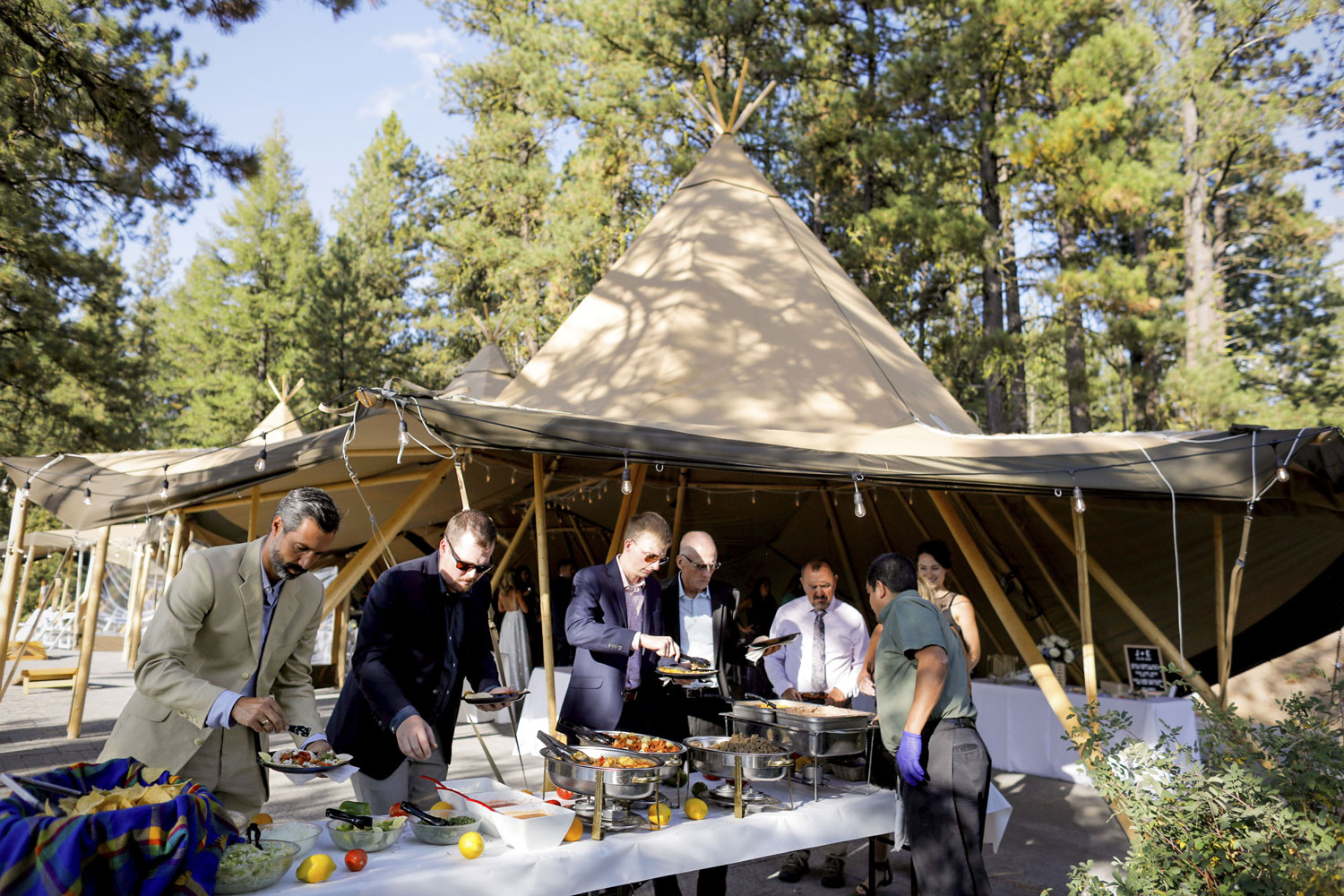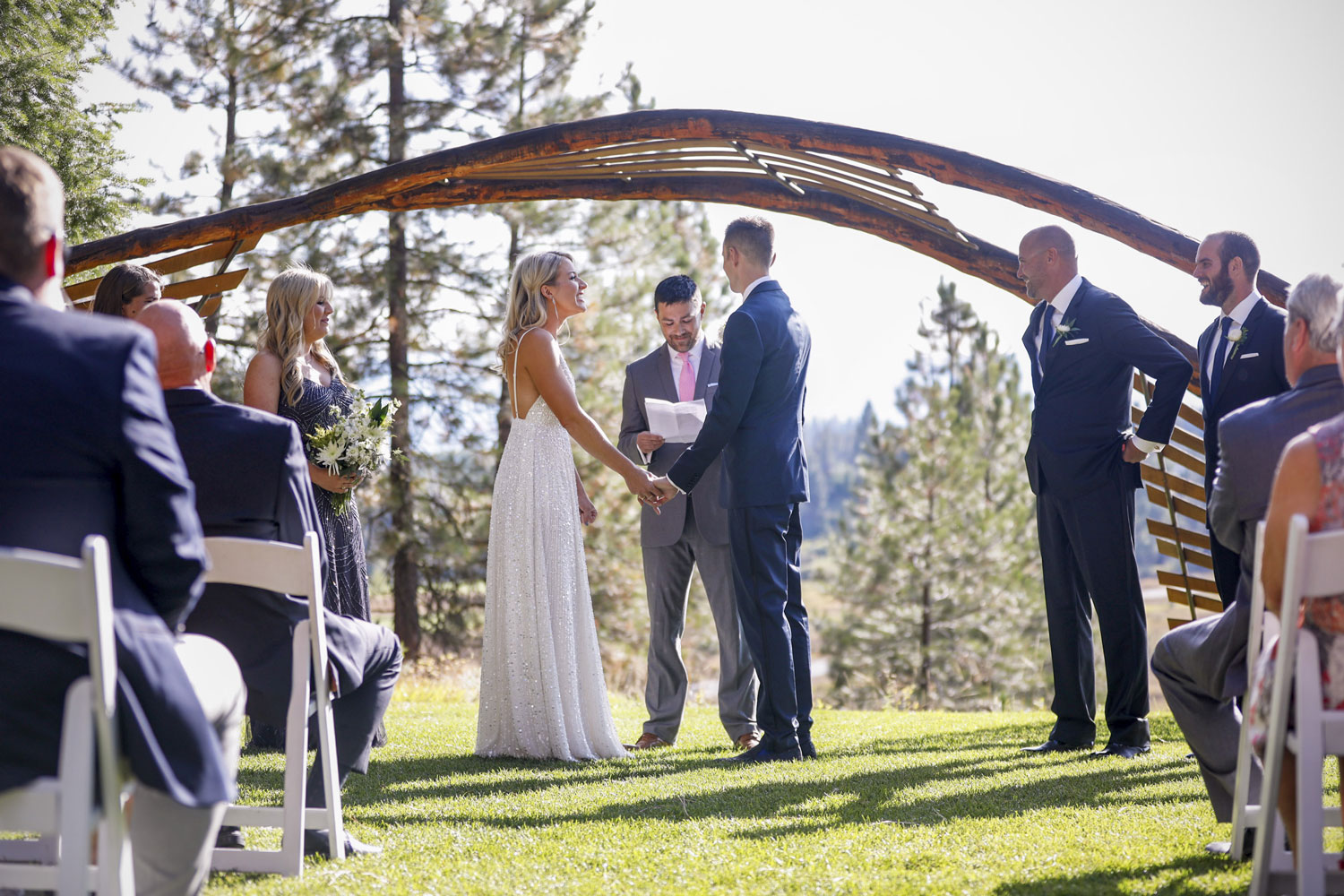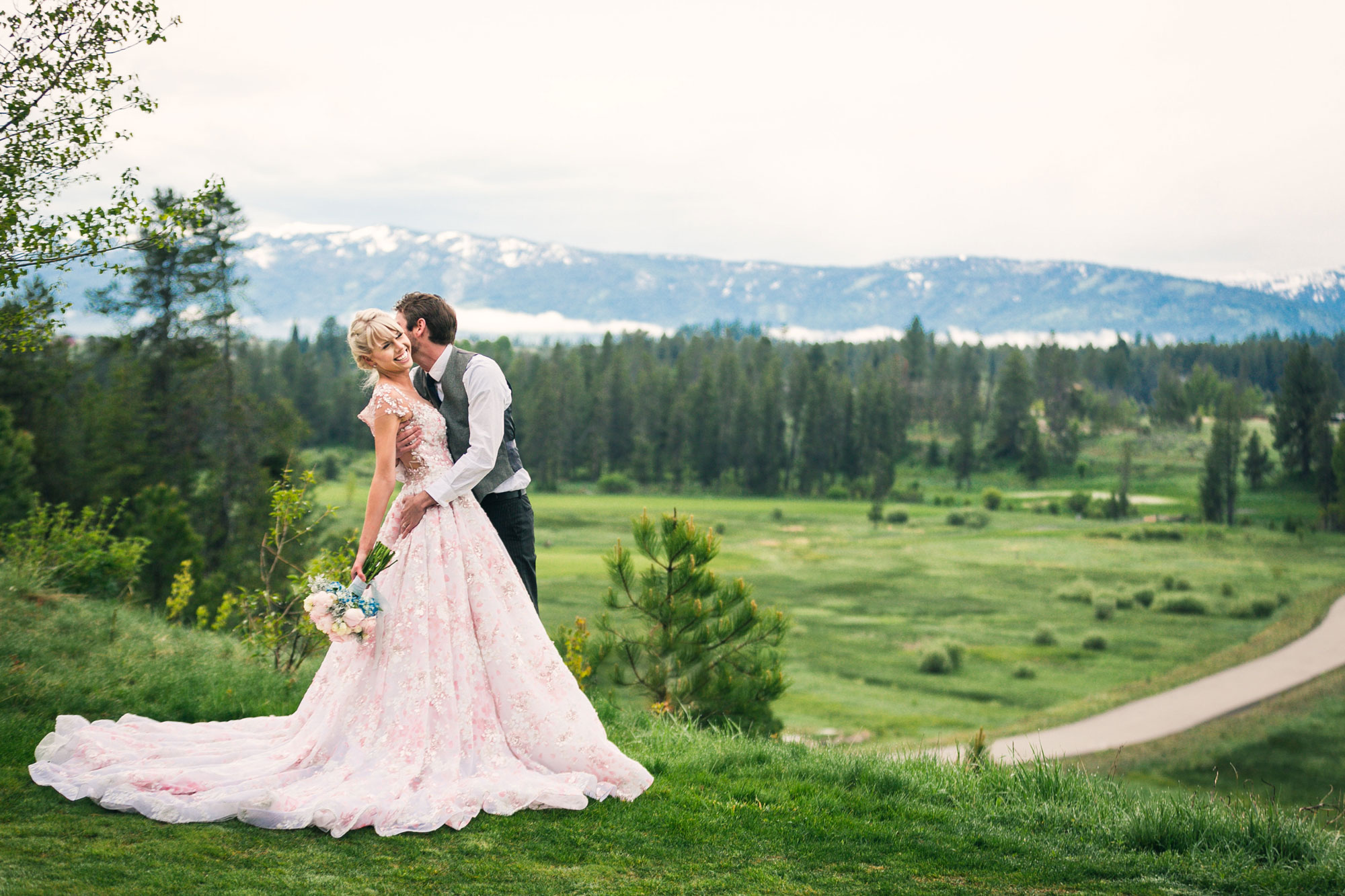 Own a piece of the ranch. Home sites are now available with views of Jughandle Mountain, fairways, meadows, streams, and ponds. Learn more about our Real Estate Options and find the property of your dreams.
PHASE III IS SOLD OUT
Stay tuned for future opportunities!